Tomorrow, 9th May is Europe Day.
I have asked Year 5 pupils to look for different festivals in Europe, I will show you what they come up with.
I have also prepared this activity where they need to investigate where these landmarks are ( see below). We are really lucky because, due to this project, we have already visited some of them and always with good company.
I am sure our pupils already know some very famous landmarks from different countries in Europe. Where are these landmarks from? Please, comment saying the number, the name of the building and the country or place where it is.
1.
2.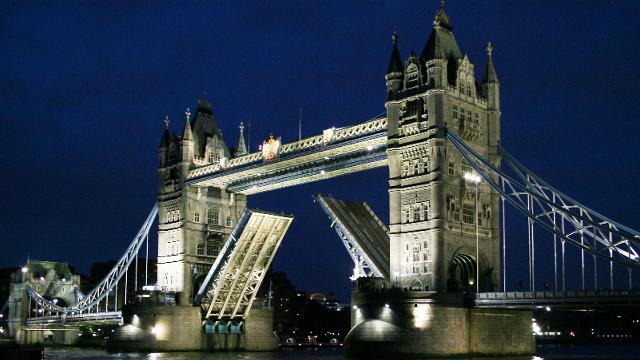 4. This is the Palace of Culture and Science. Where is it?
5. This wonderful Cathedral in a city that begins with M....
6. This is the Br..... Gate. Where is it?
7. This is Castle Coch also called ' The Fairytale Castle'
8. Where is the Fourvière Basilica?
9. This one is in a capital city that begins with M...
You can also build some of these with the sets Lego Architecture. We have some of these at school.
10.
11.
12.
Do you know more landmarks around Europe? Please comment!